1877 Things To Do venues in the UK and Ireland
Things To Do
United Kingdom
Welcome to Activity Guide. Established in 1998, Activity Guide is the UK and Irelands largest Things To Do network, with over 1877 Things To Do venues Nationwide. Prices begin from just £0.00.
If you are looking for Things To Do in the UK and Ireland Activity Guide is the place to look. Each of our venues on the network has its own individual page with full details & prices. Each of our Things To Do venues offer packages that will suit all ages; including children. The type of events are typically: private groups looking for a bit of fun with friends and family; birthday parties, corporate groups - entertaining clients, rewarding staff or team-building and stag parties & hen parties.
Activity Guide ensure that your Things To Do event is handled efficiently and with the minimum of delay so you can just look forward to a fun filled day.
Venue's Nationwide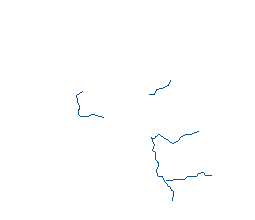 We have 1877 Things To Do venues in the UK and Ireland. Use the map above to find a Things To Do venue in your area or click here to view all our venues
Select Your Area